Research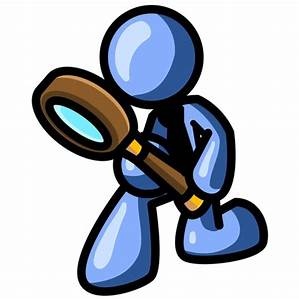 IAPRI has a long and rich history of providing a research platform to packaging end user and suppliers across continents. Our member researchers identify new technology and trends and then apply them in packaging arenas such as sustainable packaging and smart packaging. Many of our IAPRI members have received research funding from a wide variety of organizations including EU, USA federal agencies, corporate and nonprofit organizations, and foundations. IAPRI is dedicated to excellence in helping our member's researchers and is committed to the packaging research community's success.
Find an IAPRI researcher
active in any of the following areas of research: Click here:
Packaging Researcher Community Directory
Active and intelligent packaging
Consumer research and marketing
Distribution dynamics (e.g. Vibrations and shocks)
Easy opening
Ergonomics and human factors
Packaging design and innovations
Flexible materials
Food packaging
Package testing and analysis
Packaging education
Packaging legislation, regulation, and standards
Packaging logistics and supply chain
Packaging machinery and systems
Packaging materials
Packaging of dangerous goods
Printing
Sustainability, recycling, and renewable materials
If you are a researcher
working at an IAPRI member institute or company you can add your contact information to the IAPRI Packaging Researcher Community Directory by adding your research areas to your member profile. You can do so by logging into the IAPRI website member area. On the Member Menu page:
Member Information> Change Contact/Profile Info
then select up to five (5) contact's research areas. Make sure that your contact information on your profile is up to date and complete so people can search on your location as well as your name, company, or area of research. You may also upload your CV/Resume as well as other information you want to make available about you and your research via the Member Menu:
Other Info > Upload/Change My Documents
then selection CV/Resume or Additional Information.
Researcher CV/Resume:
A PDF version of your CV or Resume will show up for viewing on on your IAPRI Packaging Researcher Community Directory listing.
Additional Information:
You have the option to upload PDF files that offer a description of your research expertise, experiences, and marketing materials. This will be available information on your listing.