Communities of Practice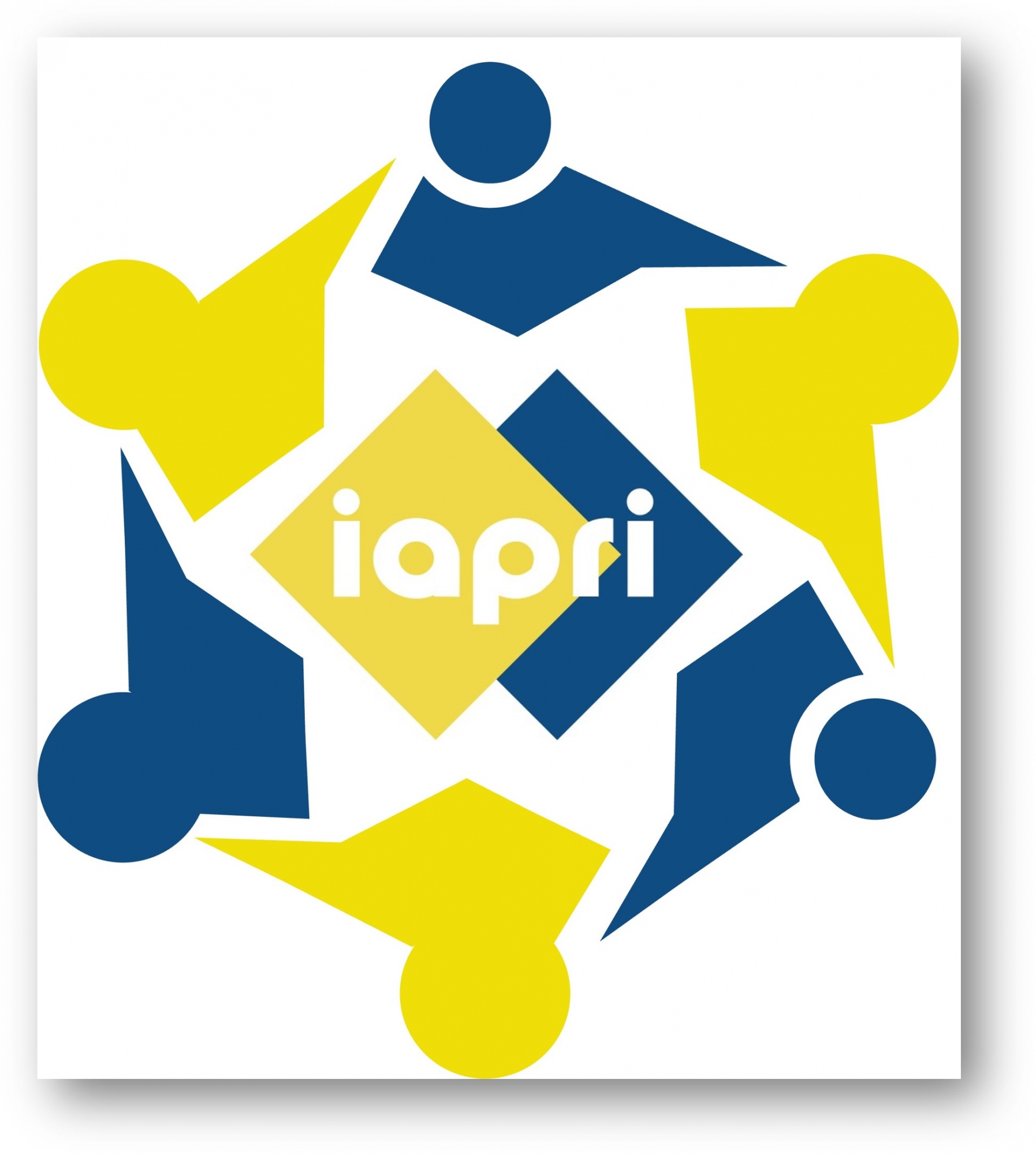 IAPRI CoP's are groups of individuals within the IAPRI membership who share a common interest, concern, or a set of problems in an area of Packaging who come together (face to face or in a virtual environment) to fulfill both individual and group (community) goals.
A CoP is a technique for connecting these people in the spirit of sharing knowledge, learning, and collaborating. CoP's focus on sharing best practices and creating new knowledge to enhance existing practices. The rely upon engaging on an ongoing basis.
How does the CoP benefit those that participate in them?
They can apply relevant in-depth knowledge that allows them to do their job better
They able to obtain reliable knowledge support in finding solutions to their work-related issues and make sound decisions
They can transfer know-how by comparing their knowhow to others and contribute and strengthen the knowledge base of their organization
They can easily connect with like minded people who share similar interests
They replace and update old and redundant technology with reliable and current technologies that may have been adapted from other basic and applied sciences
How can IAPRI cultivate Communities of Practice
Select packaging areas of focus that many individuals in the IAPRI community of members work in and want to discuss
Identify 'Champions' who are well versed in these areas
Organize regular discussions to build issues relating to the areas that facilitate the sharing of experiences and knowhow. Discuss new ideas and approaches related to the areas
Capture these discussion in online forums then circulate to the community for feedback or opinions and enhance their 'Knowledge Base'
How to Sustain our Communities of Practice
Ensure content is relevant and verified by the CoP Champions
Foster an environment where members can share the experiences
Ensure that IAPRI Member institutes support, allocate time and resources to support people to participate in the community of practice
IAPRI CoP's needs to "capture experiences" to enhance engagement
Cultivate the practices and the knowledge sharing community
Anyone from an IAPRI member can join any of the following Communities of Practice (CoP).
Packaging and Consumers
Mission statement
To provide a forum for exchanging views and ideas on consumer-packaging interaction research including:
Human factors research (methodology)
Consumer research (methodology)
User-centered packaging design
Learn more...
Distribution Packaging
Mission: To provide a forum for the exchange of views and ideas on distribution packaging research including:
Identify those issues related to distribution packaging that are seen to be important, relevant to the broader distribution packaging community and need reviewing.
Tackle various aspects relating to distribution packaging that remain unresolved or in need of improvement.
Meet regularly to engage in forward looking discussions and set the research agenda.
Promote the exchange of students and personnel across institutions.
Promote collaborative research projects across institutions
Work together to increase the likelihood of attracting research / development funding to assist us in our research
Learn more...
Sustainable Packaging
Mission statement
To create a forum for exchanging views around packaging and sustainability, to share ongoing activities and to foster an understanding of packaging contribution to sustainability.
Sustainable Packaging
Active and Intelligent Packaging
Mission statement
Developing a global network on Active and Intelligent Packaging
To accelerate the interaction between the researchers in the active and intelligent packaging area
To exchange ideas and research topics
To promote collaborations between the institutions and researchers
To promote exchange of students and researchers
To promote collaborations between researches from academia and industry
Anyone interested in join the CoP should contact Selcuk Yildirim of Zurich University of Applied Sciences (ZHAW)
selcuk.yildirim@zhaw.ch
Learn more...
University Education
Mission Statement
To bring together Packaging Academics from around the World to improve knowledge sharing amongst IAPRI members by fostering positive communications that enhance Packaging Education and Research within their respective institutions, leading to an improved quality of life for their respective clientele.
The Education UECoP is a:
Community that will evolve to address commonly shared interests and problems.
Place for educators to come together in real time to collaborate, ask questions, share resources, and remain up to date in current best practices.
Forum in which educators can address issues important to them, learn from the group, and ultimately become better at what they do.
Networking opportunity where educators can interact with others from around the world.
Source for peer review of scientific research for publication by IAPRI.
If you want to join the Packaging Education CoP and you qualify: Click on this link:
https://members.iapri.org/members/memberinfo/signup1.php?pid=6165891