Member Profile


internal capabilities and external partners
One of the organizations to have joined IAPRI most recently, corporate member and international business Constantia Flexibles is divided into two divisions – Pharma and Consumer - and has extensive R&D operations at both group and division level.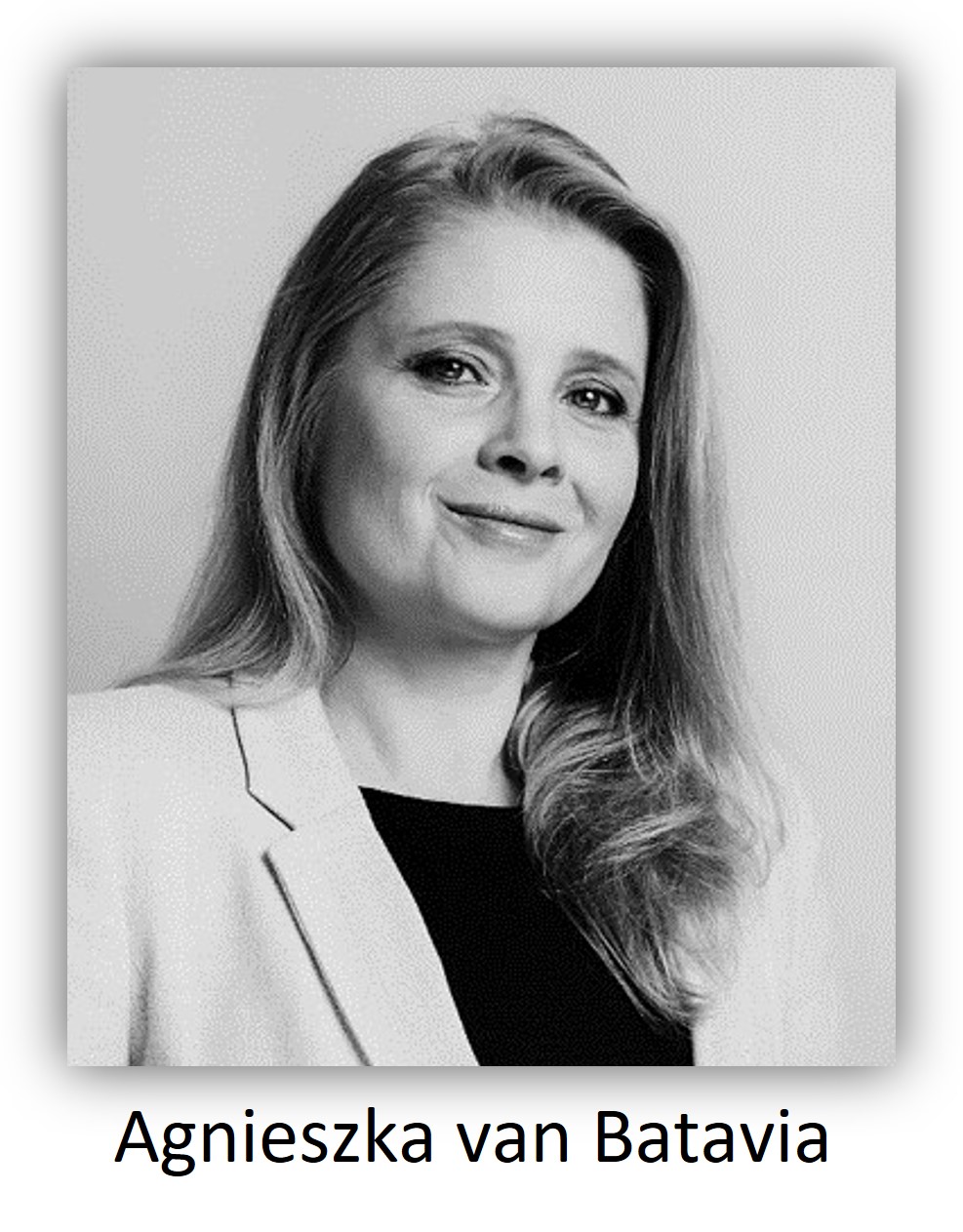 Sustainability manager for Pharma Agnieszka van Batavia explains: "We have three Consumer business-orientated competence centers. The one for polymer films and functional papers, located in Germany and specialized in films, PE film extrusion, coating and converting of films, adhesion lamination and functional barriers in papers, was established in 2015. The center for aluminium and foil laminates, located at our main production site in Austria, was established in 2012, with a focus on coating and converting of foil. It is also where our extensive analytical laboratory is located."

The third Consumer business-orientated R&D site is a film and film laminates competence center in India, focusing on the coating and converting of films, as well as recyclability studies.

"Finally, in the Pharma division, we have two product excellence centers," says van Batavia. "One in Austria focuses on the development of blister materials, and the center in Spain is dedicated to film and laminate development for pharma applications. Apart from the daily testing, raw material qualification, troubleshooting and technical support, our R&D work is built around the development of recyclable flexible packaging, while phasing out problematic chemicals and delivering materials with lower environmental footprint."

Constantia is well used to co-operating with external organisations. Just as an example, senior vice president for Group R&D Achim Grefenstein is a professor of plastics compounding and recycling at RWTH Aachen University in Germany, and a member of the technical advisory board and technical committee of RecyClass. The company is heavily involved with industry associations such as CEFLEX and Flexible Packaging Europe. It has its own migration testing capacity, and co-operates with the established analytical labs and institutes in this technical area.


"Of course, we also work closely with our raw materials suppliers, as they play a pivotal role in achieving our goal of all packaging materials being designed for recycling," van Batavia explains.

She emphasises how challenging this process can be of developing mono-polyolefin laminates that meet all the necessary design-for-recycling criteria, while demonstrating barrier properties similar to traditional multi-material structures. "That's why we are so proud of our Perpetua Alta laminate, that fulfils all the above criteria and offers resistance against chemically aggressive filled products."

Another example of innovation requiring "a tremendous amount of research" has been the development of a mono-polymer PE-based bottom web for medicine blisters that can replace PVC, and which performs well on existing blister machines.

Van Batavia calls packaging sustainability in pharmaceuticals "an emerging issue". "Our customers, especially in the Pharma RX (prescription medicines) segment expect us to help them decarbonise the supply chain by developing packaging materials with a lower environmental footprint," she reports. "At the opposite end of the spectrum are the companies manufacturing [over-the-counter – OTC] pharmaceutical products, which are typically more focused on design-for-recycling."

Constantia has its own ESG (environmental, social & governance) targets to take into account, as well as its obligations under the EU's Packaging and Packaging Waste Regulation.

"To fulfil all these requirements, we apply lifecycle-driven impact reduction strategies," says van Batavia, highlighting the internal LCA meta model used for cradle-to-gate tracking, and developed by Sphera in GaBi software.

But Constantia also works with external providers, having recently started a project with The LCA Centre, and working with Separatec on solvent-free separation of materials layers for recycling.

Finally, she sees IAPRI as playing a vital role in allowing the company to "stay on top of the developments that are often fueled by academic research". "We also believe that sharing knowledge is a key element in the fight against climate change, and IAPRI is a perfect platform for engaging with the 'top' of packaging science," she says.

Constantia, meanwhile, has plenty of expertise to offer in the flexible packaging arena. "We also hope to show your up-and-coming scientists that the industry can be an ally," van Batavia concludes

Published: 05/27/23