Career Start Award


CAREER START AWARD Sponsored by Dr. Paul Singh
Purpose of the Award
To provide a packaging researcher, who has not yet participated at a IAPRI Conference, with the incentive to be a first time research paper presenter and accelerate their knowledge and understanding of the IAPRI member resources by networking and interacting with a wide range of dedicated professionals working in all segments of packaging research, testing and education.
Award
One award of $1,000 US
Eligibility
This award is open to any researcher from an IAPRI member who is accepted to present a paper at either an IAPRI World or Member Conference.
Applicants must currently be the primary researcher and paper author.
In addition, applicants must not have attended any previous IAPRI conferences, but may have participated in an IAPRI conference as a local volunteer.
Winner Selection
The winner will be picked by a random drawing of the names from all eligible presenters at the conclusion of the abstract submission deadline.
Application:
Career Start Award Application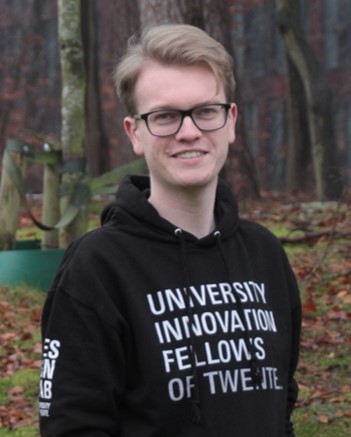 2022 Award
at the
23
rd
IAPRI Member Conference, "Packaging for World Crisis: Survivability and Sustainability", hosted by the
Thai Packaging Center
, June 12-16, Bangkok, Thailand
Thomas Goudsblom is a master student Industrial Design Engineering at the University of Twente, the Netherlands, with a great interest in packaging design, strategic design and future design. He presented his first paper 'Future-driven packaging design: A foresight method to aid in designing solutions for future challenges', written together with his co-authors Bjorn de Koeijer and Mauricy Alves da Motta-Filho.
During his studies he has been active in a variety of associations and committees at the University of Twente and abroad, focussing on improving the quality of education and the overall study experience at the university. One of these organizations is University Innovation Fellows Twente, founded by Stanford's d. School, where his work concerned improving student wellbeing and increasing student participance in the matter at his university. At this moment he is close to starting his master graduation thesis and plans to graduate in the coming academic year.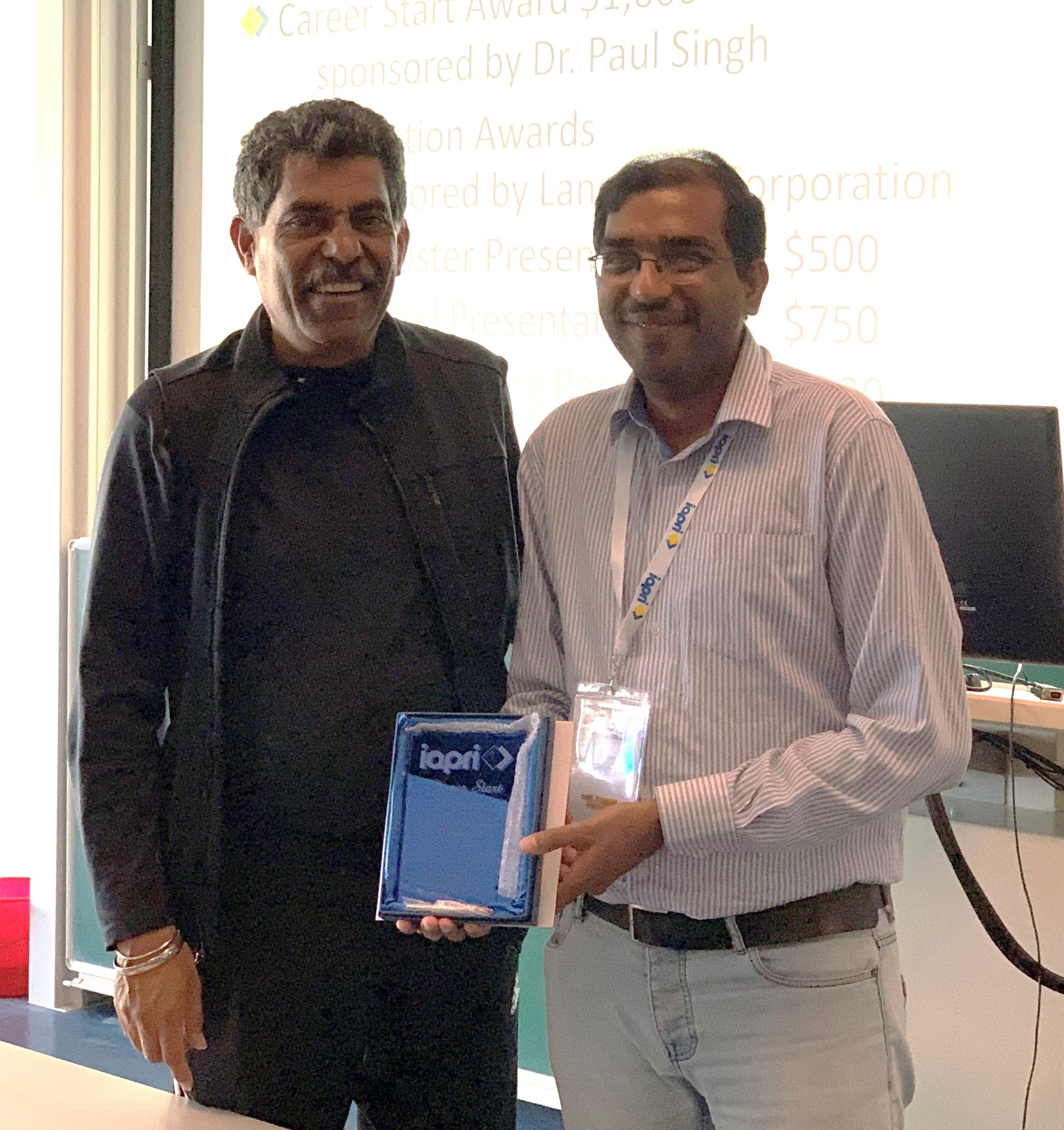 Presented for the first time at the Twente symposium, the
IAPRI Career Start Award
(worth $1,000) went to a randomly selected young researcher attending their first IAPRI event. The lucky recipient this year was Mohsin Abbas of the University of Hasselt in Belgium, who delivered his 'Study on the Oxygen Barrier Properties of PET via Ultrasonic Spray Coating of ZnO Nanoparticles'.
The generous funding for the IAPRI Career Start Award came from Dr. Paul Singh who presented the award