IAPRI Conference Presentation Awards
Sponsored by


IAPRI awards three scientist's prizes for their presentations at every Member Conference.
One prize is dedicated to the most promising scientific work presented,
Most Promising Research $1,000
One to the best oral presentation,
Best Oral Presentation $750
One to the best poster presentation.
Best Poster Presentation $500
The prizes are announced at the end of the conference.
The judging is done by a group of IAPRI board members in conjunction with the voting results the attendees. In awarding the prizes the IAPRI Board of Directors encourages young researchers by applying higher thresholds for scientists over the age of 40.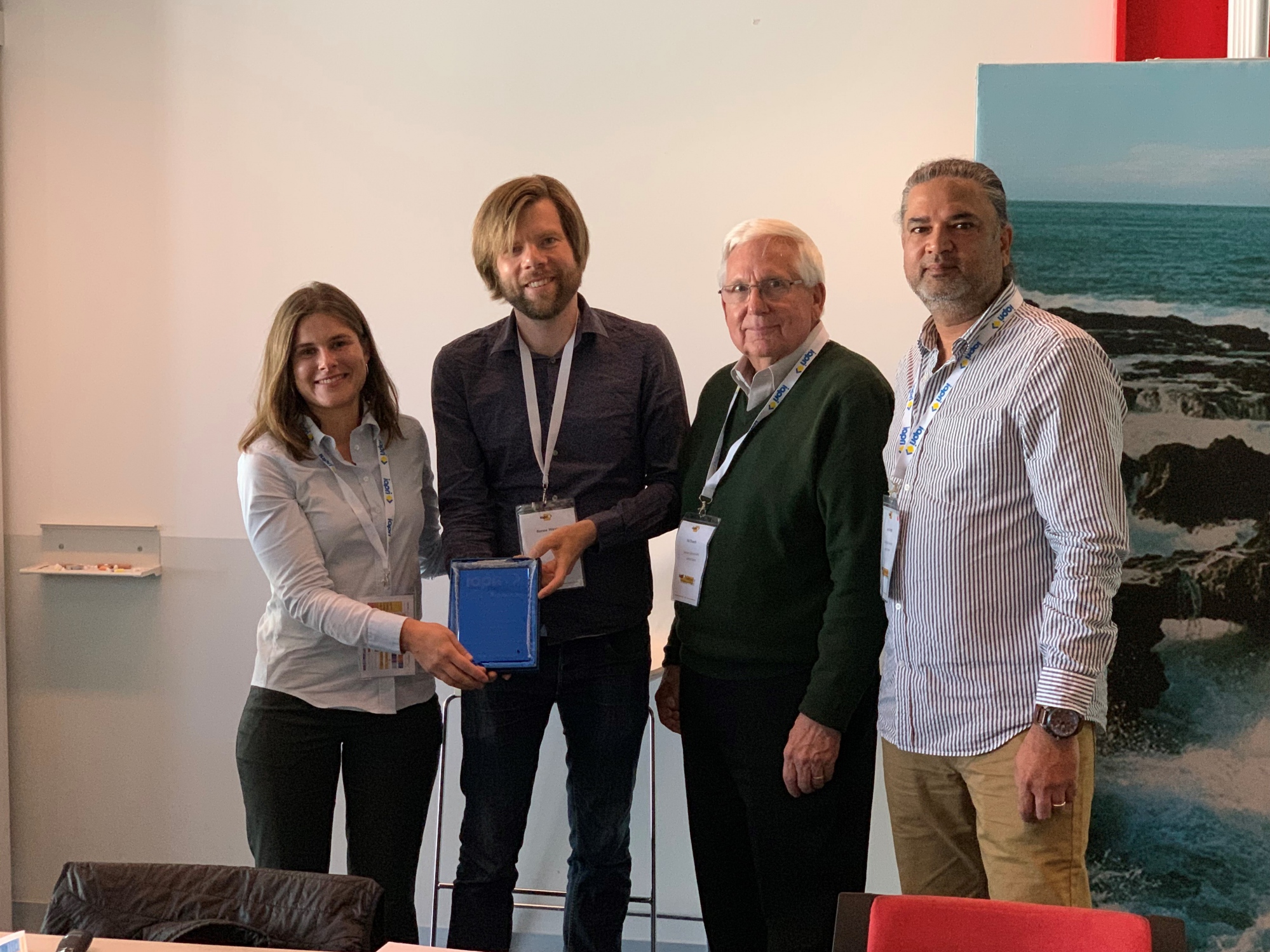 The Award for Most Promising Research (worth $1,000) went to Irene Carbonell of
Cal Poly University, USA, for her paper 'Using Mobile Eye Tracking and Coefficient K for
nalyzing Usability Trials'.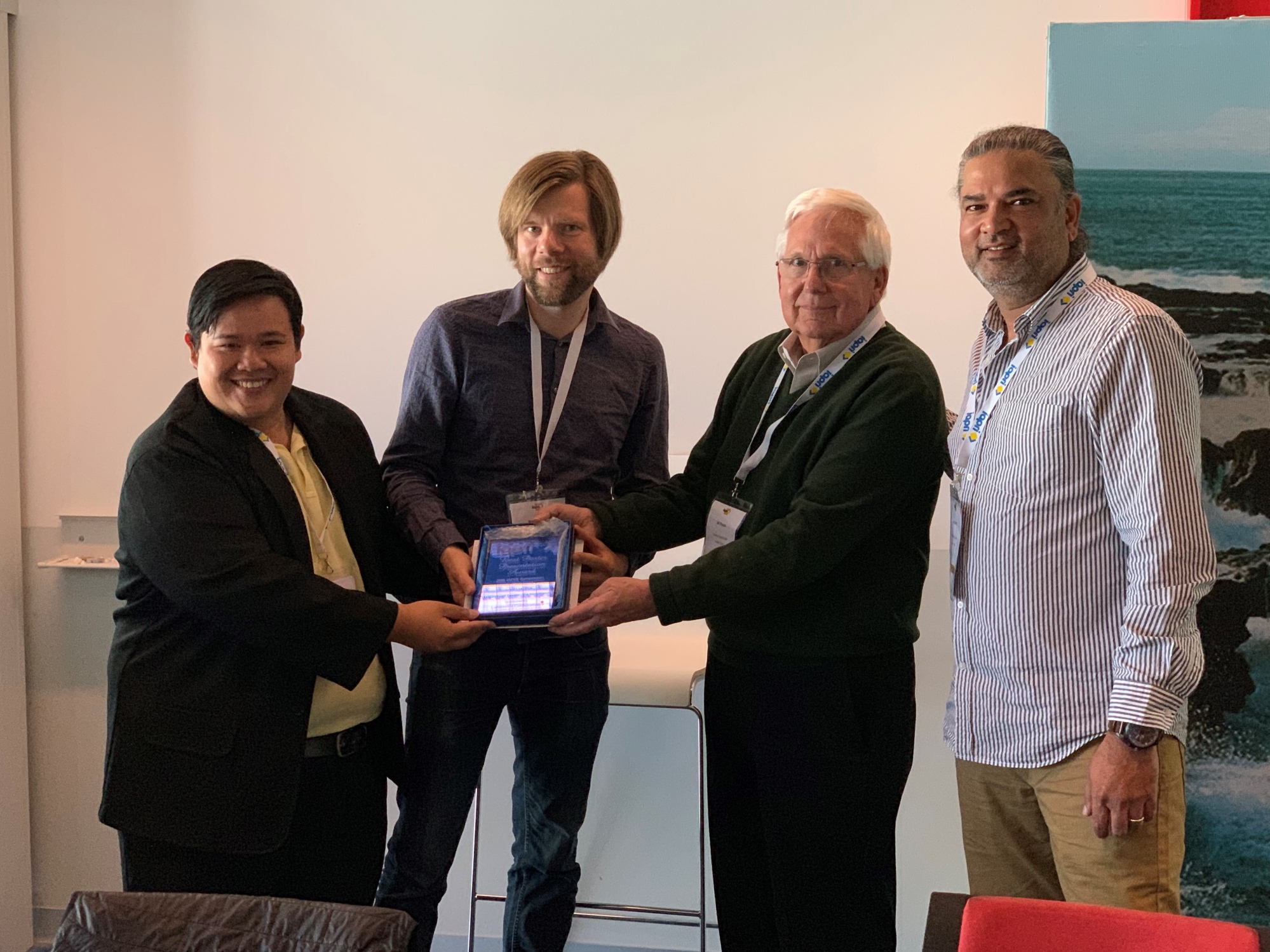 The Award for Best Poster (worth $750) was presented to Wasin Thitsartarn of
Kasetsart University, Thailand, for the poster 'Water Resistance Improvement of
Paperboard Packaging by Micro-nano Surface Roughness Modification'.

Best Oral Presentation (worth $750) was won by Ana María Moya Llorens of ITENE,
Spain, for the presentation 'Improving the Collection of Packaging Waste through Smart
Containers and Pay-as-you-throw Systems'.